We are Andreas and Silvia, a PADI instructors couple and Scuba Turtles Team. One Greek, the other Spanish, who share the passion of diving and the ocean. After years working in different diving centers around the world, and ready for a new adventure, we decided to create our own little diving paradise on the coast of Messenia. Scuba Turtles is our dream becoming true! Pass by to say hello, you will always be welcomed with a friendly smile that will make you feel at home.
A wide range of PADI dive courses is what we offer, starting from your first-time dive experience with a PADI Discover Scuba Diving, up to the Divemaster course.
Safety is extremely important to us, and therefore safety will always come first. However, we will combine it with an incredible experience for all our divers and students. Our many years of experience in diving and hospitality will ensure you leave with a smile!
Andreas Vasilopoulos
Open Water Scuba Instructor
MSDT
Being borned and raised in Athens, as a child I spent all my summers in the beautiful coast of Messenia. After my studies in Economic Sciences I realised that this was not for me. The love for the sea made me become a diver. Through many years of studying and hard working in different places around the world, I have become the Diving Instructor I am today! My childhood memories brought me back to Messenia, where i decided to make my dream true. Open my own Dive Center and share this passion for the sea with you.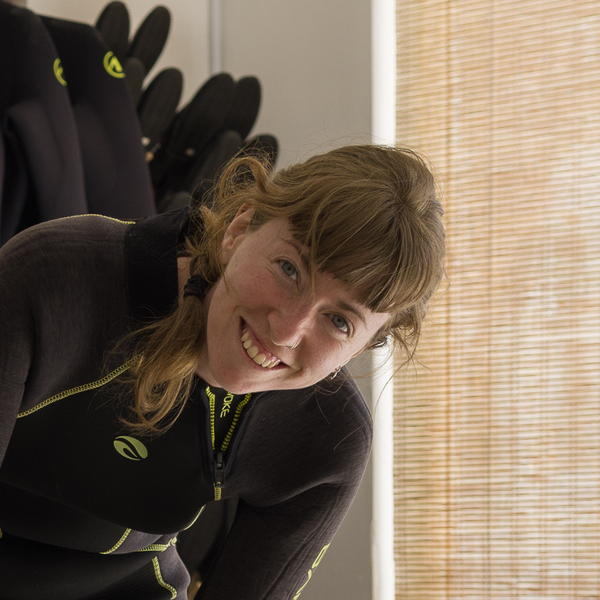 Silvia Zurita Sanchez
Open Water Scuba Instructor
IDC Staff Instructor
After my studies in Media Communication at the University in Madrid, I decided to leave Spain and explore our beautiful world. My first destination was Central America where the stunning marine life of Panama changed my life forever. Then I moved northern, to Costa Rica, where I lived for a couple of years building my diving résumé. Life brought me for work to Greece and the beautiful mediterranean sea where I met Andreas and decided to open Scuba Turtles together.