Divemaster
Share your passion for scuba diving by becoming a PADI Divemaster. As a divemaster you'll supervise scuba diving activities and assist with scuba classes. PADI Divemaster is the first step in your diving career.
800 €
Contact Us
Course Info
This is the first PADI professional certification level.
Includes
All Scuba Equipment
(Doesn´t includes PADI Materials and Certification Fees).
Duration
Approximately 50 hours (2 weeks) depends on your personal commitment.
eLearning
Study online before your course.
Total time 10-20 hours.
Requirements
Being an AOWD and a Rescue Diver with at least 40 logged dives.
Minimum age 18 years old.
Want to be a Pro? Become a PADI Divemaster
A Divemaster is a leader who mentors and motivates others. Throughout this course, gain dive knowledge, supervision abilities, and become a role model to divers around the world.
INDEPENDENT STUDY
Whether you want to improve your skills and dive like a pro or turn your passion into a career, you can start your journey towards PADI Divemaster now with Dive Theory Online, another PADI eLearning® program, that takes you step-by-step through dive physics, physiology, skills, equipment and environment, plus a Recreational Dive Planner (RDP) review. By successfully completing Dive Theory Online, you can get credit for half of the Divemaster Final Exam. When you are ready, contact us to schedule knowledge review sessions along with your waterskills exercises, workshops and practical assessments.
AT THE DIVE SHOP
With Your Instructor
The PADI Divemaster course teaches you to be a leader and take charge of dive activities. Through knowledge development sessions, waterskills exercises and workshops, and hands-on practical assessment, you develop the skills to organize and direct a variety of scuba diving activities.
Contact us to schedule your course.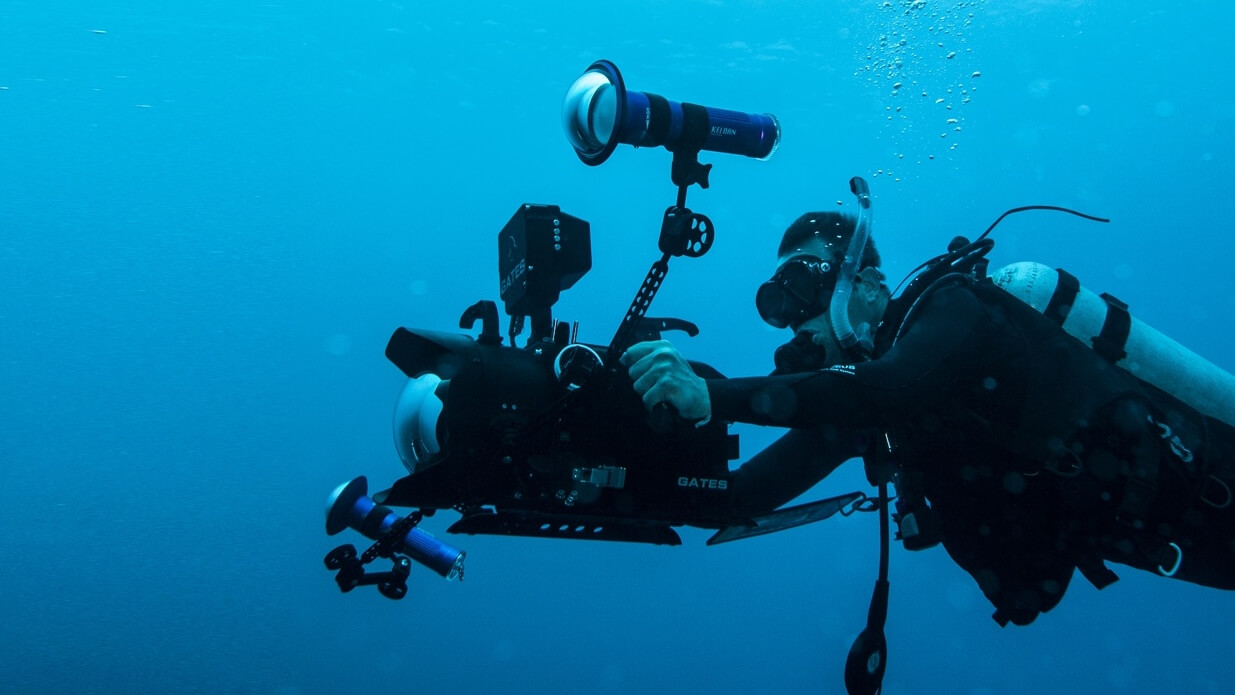 Learn professional tricks and tips for taking great photos underwater and the best way to capture video while scuba diving.
Get a better understanding about the local ecosystem and the differences between terrestrial and aquatic worlds. See new things, even in the most familiar dive sites.
Becoming a PADI Emergency Oxygen Provider lets you breathe easy knowing that you can recognize scuba diving illnesses treatable with emergency oxygen, and are prepared to offer aid.